Wednesday, June 8 was a day of giving for Berkshire Bank employees which held its "X-DAY" events in the local communities they serve. As the small business lending division of Berkshire Bank, 44 Business Capital joined the effort.
This year 44 Business Capital staff volunteered at Opportunity House in Reading, PA. Projects included providing and preparing a dinner of lasagna and Caesar salad for 75 clients living in the emergency shelter. Our 44 team also sorted/priced/placed merchandise at The OppShop thrift store. Since 1984, Opportunity House has positively changed the lives of thousands of people in vulnerable situations who are looking for help.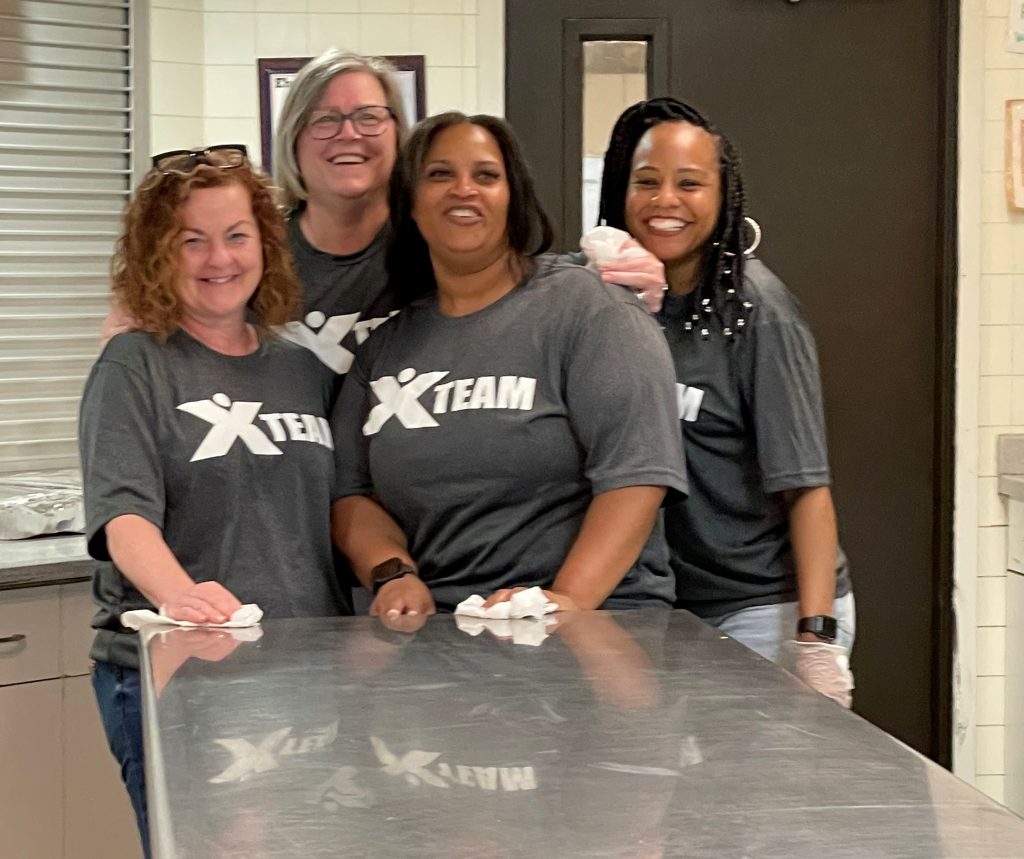 Our very own Dana Neas worked with Stacy Perlaki, Opportunity House Development Director to spearhead the effort. We applaud Dana for her wonderful leadership.
Our remote staff also participated in Berkshire Bank's annual Xtraordinary Day on June 8, giving their time and contributing to the mission of the bank by strengthening their own communities.