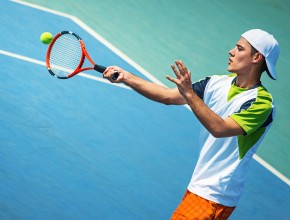 $1,568,000 to Refinance Winning Touch Tennis Club
Lehigh Valley Tennis Club Owners Refinance Existing Mortgage Debt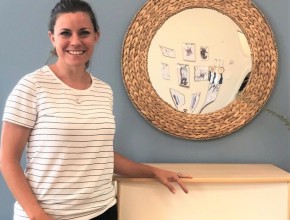 $2,100,000 Loan for Commercial Real Estate Land Purchase, Building Construction with all Associated Costs
Securing Financing for Premier Ivybrook Academy Preschool Franchise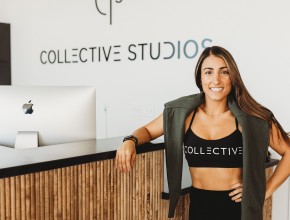 $680,000 Loan for Construction, Equipment and Working Capital for Boutique Fitness and Wellness Studio
Londonderry, NH Studio Opens Creating Community & Inspiring Health and Personal Growth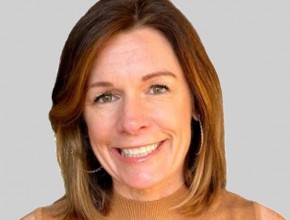 $3,200,000 SBA Loan plus $200,000 Line of Credit for Business Acquisition & Commercial Real Estate
New Owners purchase 40 Year-Old Second Generation Building Supply Company in Industry, TX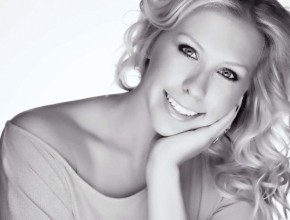 $795,000 SBA Loan for the Acquisition and Fit-Out of New Dance Studio
On Edge Movement Dance Opens Newly Renovated Studio in Phoenixville, Pennsylvania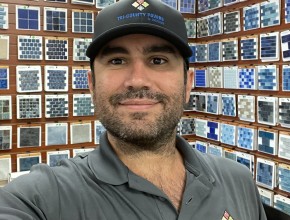 $1,130,000 SBA Loan to Purchase Tri-County Pavers and Design Corporation
Florida Couple Purchases South Florida Paver, Driveway, Pool Deck, and Retaining Wall Provider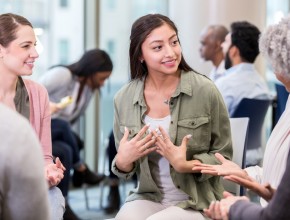 Mental Health Services Provider expands with SBA Loan Securing Working Capital and Fit-out Financing
Omni Health Grows Business with Purchase and Retrofit of New Mental Health Facility in Pennsylvania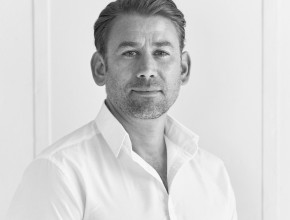 SBA Loan for Experiential Solutions Company to Purchase New Property
MVP Interactive Expands with Philadelphia Real Estate Purchase and Space Improvements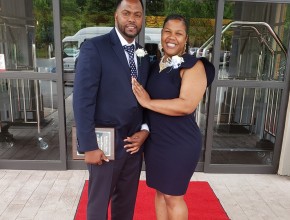 After leasing for 15 years Cora and Frederick Reed now own the facility with room to grow
Award Winning Outreach Organization purchases their facility in Wilmington, Delaware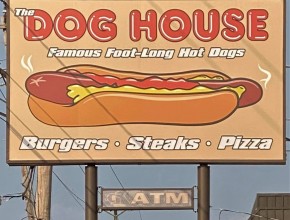 Financing for Real Estate and Business Purchase of Destination Hot Dog Joint
First Time Business Owners Buy 50-Year-Old Hot Dog Institution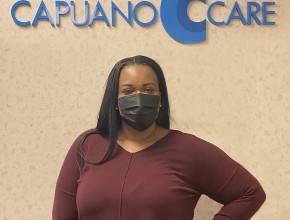 $3,010,000 SBA Loan to Purchase Certified and Private Home Health Care Service in New England
Financing for Stock Purchase and Employee Buy Out of Full Service Home Care Agency
Southampton, NY Restaurant owner purchases building
$5MM SBA Loan to Buy Real Estate for Existing Restaurant Business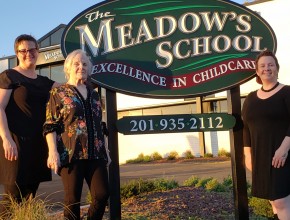 $4,300,000 SBA loan for Real Estate and Improvements
Family Owned Day Care in Clifton, NJ now Own their Real Estate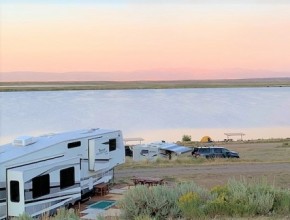 $1MM Loan for Lake John RV Resort in Walden CO
Dreaming of an Outdoor Business with Fishing, Camping and Hiking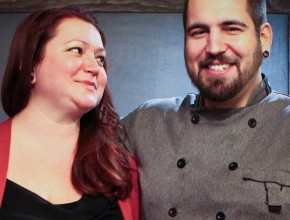 $1,105,000 SBA Loan to Acquire the Real Estate, Liquor License & Business to Open Inn at Glen Gardner
A Reimagined 1760's Inn Features New Ownership and Chef with a Scratch-Kitchen of Elevated American Cuisine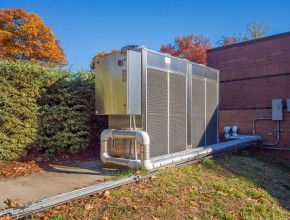 Commercial Painting and Drywall Company Owner Acquires Commercial HVAC Business
Financing New Jersey Business with $2,950,000 term loan & $350,000 SBA Express LOC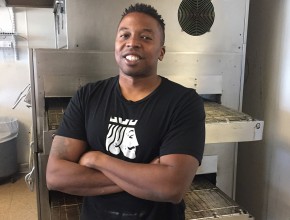 $600,000 SBA Loan to Finance the Acquisition of a Second Blackjack Pizza Shop in Colorado
US Veteran Secures Financing for Small Business Where He Worked as a Teen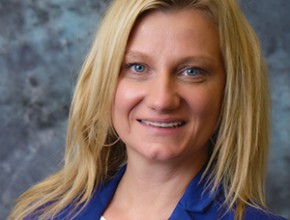 Brandywine Center for Autism Opens New Location with Property Purchase
New facility features collaborative work spaces and two levels of individual therapy rooms and customized sensory areas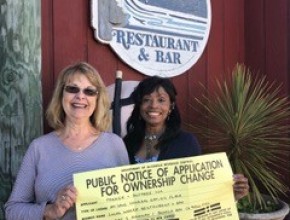 $1,259,000 SBA Loan for Lucas Wharf Restaurant & Bar
Northern California Dreaming Comes True - Restaurant Acquisition for Entrepreneur
Family Finances Row House, a Boutique Fitness Studio
Startup project including leasehold improvements for Rowing Fitness Studio in Franklin, Tennessee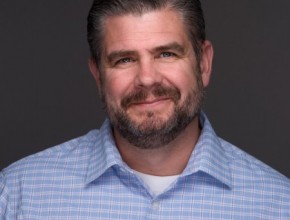 Veteran-owned business dedicated to hiring veterans, veteran spouses, guard and reserve personnel
Project Management Experts become their own Landlord with Financing for Commercial Real Estate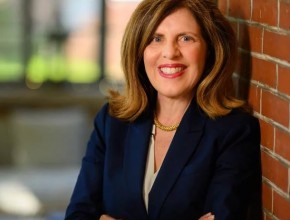 The Law Office of Denise D. Nordheimer, Esquire Expands
Law Practice Opens a Second Location in Milton, Delaware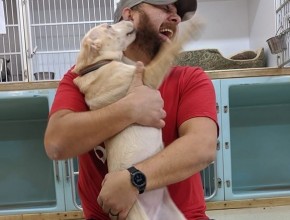 Vision of Owning Their Own Kennel Business is Realized
Long-Time Former Pet Groomers head into Retirement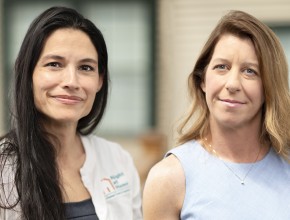 $963,000 SBA Loan for Southern New Hampshire Home Care Business
Navigating the Acquisition of a New England Small Business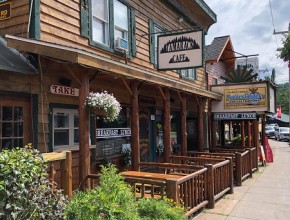 $552,500 SBA Loan for First time Business Owner
Serving a critical role in the local economy in a highly seasonal area that relies on both local and tourism traffic.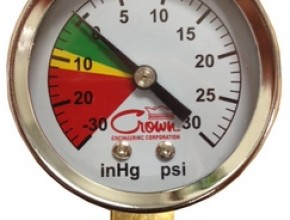 $1,450,000 SBA Loan and Line of Credit
Sound Financing for Engineering Manufacturer in New Jersey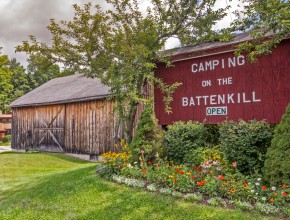 $1,206,000 SBA Loan to Out-of-State Couple for Camping on the Battenkill Purchase
New small business owners acquire 35-acre campground in the Arlington, Vermont area.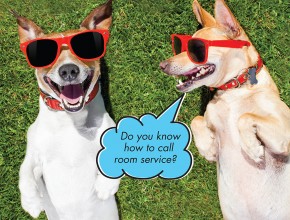 $320,000 SBA Loan for Commercial Real Estate for Small Business Startup
North Arlington, NJ gets a New Pet Hotel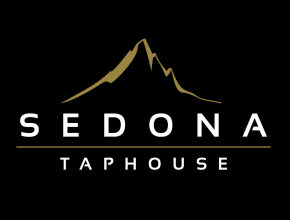 $1,285,000 Loan to Finance Taphouse in Phoenixville, PA
Co-Owner's Dream of Opening Sedona Taphouse Comes True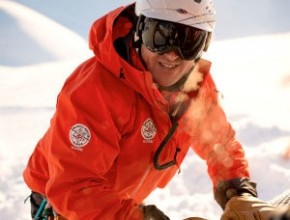 $1,025,000 SBA Loan to Majestic Heli Ski to Purchase Majestic Valley Lodge to Accommodate Winter Skiing Guests
Alaska's Heli Ski Business purchases Majestic Valley Lodge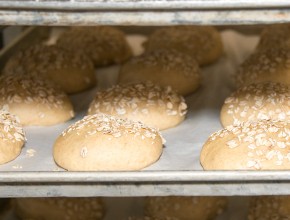 $2,675,000 SBA Loan to Denver Area Baker to Purchase Business
44 Business Capital funds acquisition of Wholesale Bakery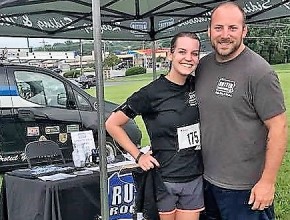 Rapidly expanding Roofing & Siding Company outgrows leased space
$1,267,000 SBA Loan for Real Estate Purchase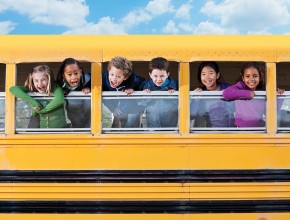 SBA Loan and Line of Credit funds Hilton Bus Company Purchase
Partners business opportunity in Delaware is financed with SBA loan - acquisition shows immediate profitability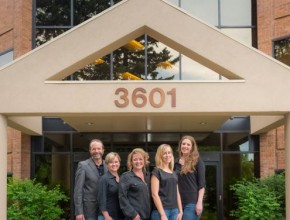 Colorado Native Opens New Dental Office in the same Neighborhood
$351,000 Loan to Open New Office in Englewood, CO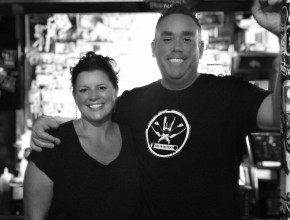 Philly's Local Food Favorite - The Good Dog Bar Gets a Face Lift
$2,200,000 SBA Loan to Heather Gleason & Dave Garry for Debt Refinance/Partner Buyout/Renovation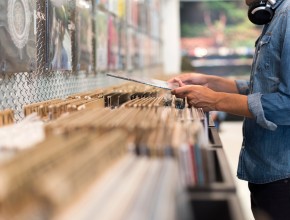 $2,187,000 SBA Loan for Acquisition of Record Products of America
With the resurgence of the vinyl record Industry, 17 jobs preserved in Connecticut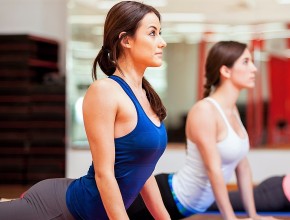 $550,000 SBA Loan & $100,000 line of credit expands Empowered Yoga
Empowered Yoga, Wilmington DE expands business with a new studio and retains loyal following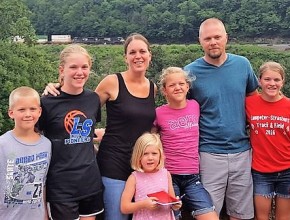 Operations Manager to President & Owner of Alliance Custom Cabinetry
$1,500,000 SBA Loan for Lancaster County Business and Real Estate Acquisition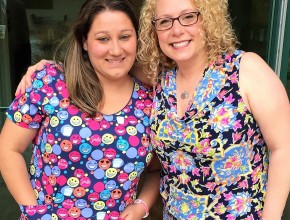 Dr. Missy Bergmaier Opens Phoenixville Pediatric Dentistry
44 Business Capital encouraged my dream of owning my own practice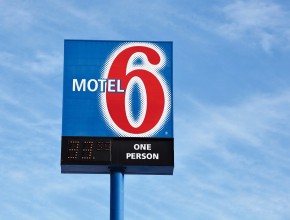 $1,180,000 SBA Loan for Franchise Motel
Motel 6 is a Popular Lodging Choice for Arts & Folk Festival Visitors in Berea, Ky
$355,000 SBA Loan for a Helicopter
Helicopter Tour Company in Central Pennsylvania and Wildwood, New Jersey.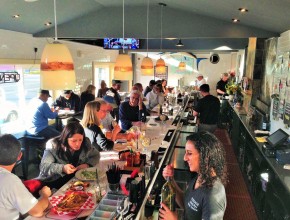 $2,260,000 SBA Loan to Acquire Business & Real Estate Purchase plus Working Capital in LBI
Terrace Tavern & Delaware Avenue Oyster House Stay in the Family
Business Acquisition with Real Estate and Working Capital
Purchase Spring House Window & Door in Spring House, PA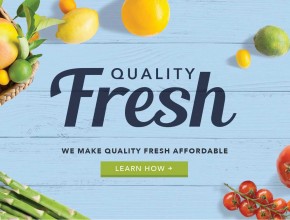 $1,200,000 SBA Loan for Construction and Financing Food Store
Save-A-Lot Food Stores, Frostproof, Florida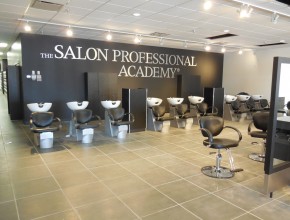 $1,050,000 SBA Loan for Build-out and Start-up of Leased Facility for Cosmetology School
Successful Entrepreneurs Realize their Dream in Collegeville, PA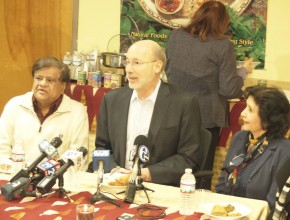 PA Gov. Visits Jyoti Foods after $1,800,000 SBA Loan
Adds Ten New Jobs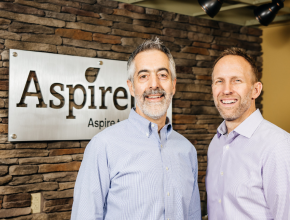 Full Refinance of Existing Loans
Aspire Health Care Group, Harrisburg, PA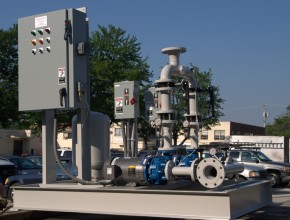 Robson Industries Manufacturer,West Chester PA - $1,520,000 Loan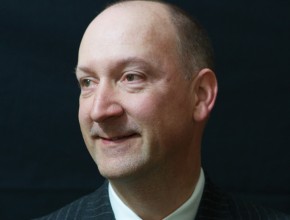 Merrick Towle Communications $2,850,000 Loan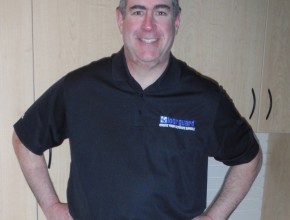 Veteran's $325,000 Loan for Flooring Co.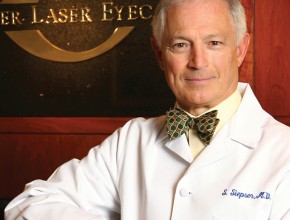 $3,975,000 Loan Siepser Laser Eyecare
Wayne & Plymouth Meeting, PA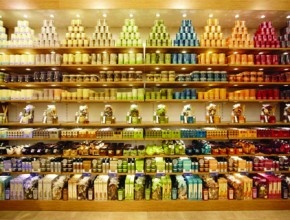 $11.8 MM Financing Real Estate Purchase Bensalem, PA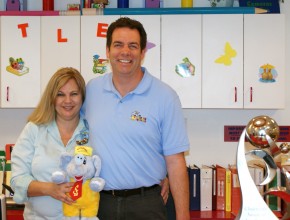 $550,000 Loan for Child Care Franchise
Mike & Michele McKenna, Owners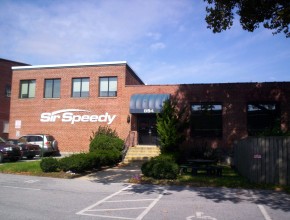 H & H Graphics Group $1.3 MM Loan
Sir Speedy, Lancaster, PA