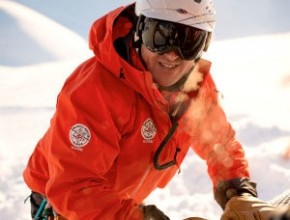 $1,025,000 SBA Loan to Majestic Heli Ski to Purchase Majestic Valley Lodge to Accommodate Winter Skiing Guests
Alaska's Heli Ski Business purchases Majestic Valley Lodge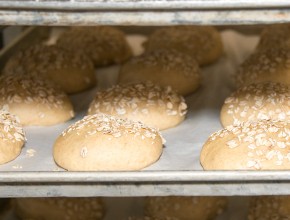 $2,675,000 SBA Loan to Denver Area Baker to Purchase Business
44 Business Capital funds acquisition of Wholesale Bakery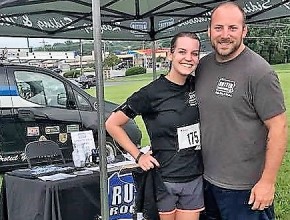 Rapidly expanding Roofing & Siding Company outgrows leased space
$1,267,000 SBA Loan for Real Estate Purchase
$2,830,000 SBA Loan for 70 Year Old Manufacturing Company
Auman Machine Company Refinances Debt, Purchases New Equipment, plus Closing Costs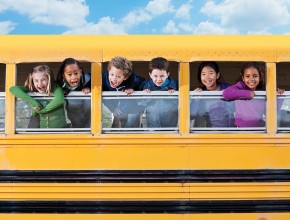 SBA Loan and Line of Credit funds Hilton Bus Company Purchase
Partners business opportunity in Delaware is financed with SBA loan - acquisition shows immediate profitability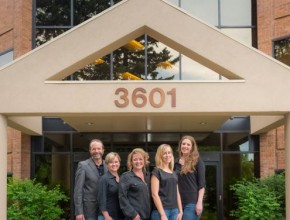 Colorado Native Opens New Dental Office in the same Neighborhood
$351,000 Loan to Open New Office in Englewood, CO
Realizing the Dream of Opening Your own Medical Practice
$490,000 for Gastroenterology Private Practice Hilliard, OH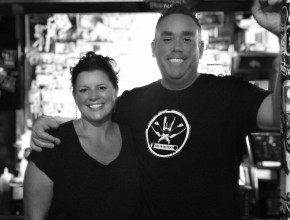 Philly's Local Food Favorite - The Good Dog Bar Gets a Face Lift
$2,200,000 SBA Loan to Heather Gleason & Dave Garry for Debt Refinance/Partner Buyout/Renovation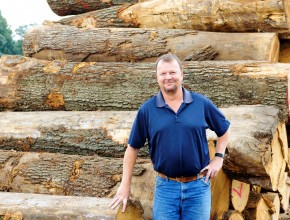 $5,000,000 SBA Loan to Kuhns Lumber Company for Debt Refinance plus Working Capital for Expansion
After 55 years and three generations,the Kuhns Lumber Company continues the family business in the heart of the Appalachian Forests in Central Pennsylvania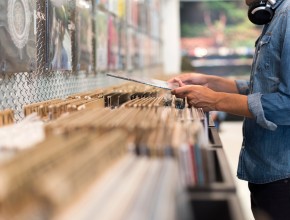 $2,187,000 SBA Loan for Acquisition of Record Products of America
With the resurgence of the vinyl record Industry, 17 jobs preserved in Connecticut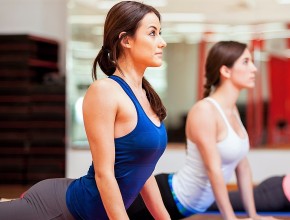 $550,000 SBA Loan & $100,000 line of credit expands Empowered Yoga
Empowered Yoga, Wilmington DE expands business with a new studio and retains loyal following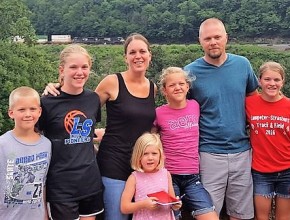 Operations Manager to President & Owner of Alliance Custom Cabinetry
$1,500,000 SBA Loan for Lancaster County Business and Real Estate Acquisition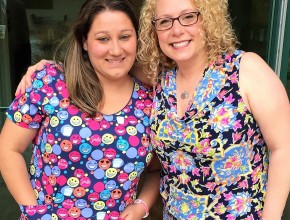 Dr. Missy Bergmaier Opens Phoenixville Pediatric Dentistry
44 Business Capital encouraged my dream of owning my own practice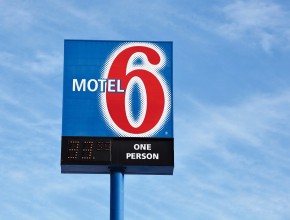 $1,180,000 SBA Loan for Franchise Motel
Motel 6 is a Popular Lodging Choice for Arts & Folk Festival Visitors in Berea, Ky
$355,000 SBA Loan for a Helicopter
Helicopter Tour Company in Central Pennsylvania and Wildwood, New Jersey.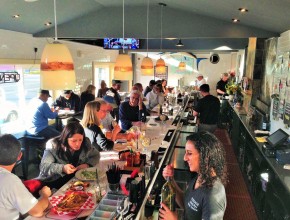 $2,260,000 SBA Loan to Acquire Business & Real Estate Purchase plus Working Capital in LBI
Terrace Tavern & Delaware Avenue Oyster House Stay in the Family
Business Acquisition with Real Estate and Working Capital
Purchase Spring House Window & Door in Spring House, PA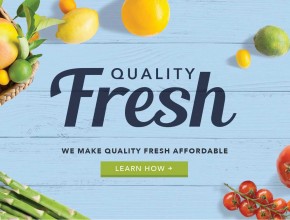 $1,200,000 SBA Loan for Construction and Financing Food Store
Save-A-Lot Food Stores, Frostproof, Florida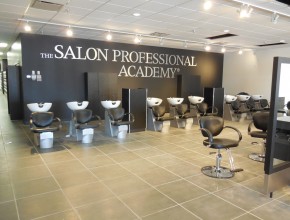 $1,050,000 SBA Loan for Build-out and Start-up of Leased Facility for Cosmetology School
Successful Entrepreneurs Realize their Dream in Collegeville, PA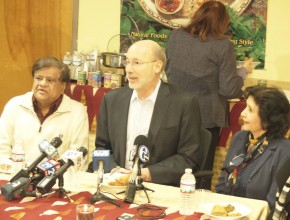 PA Gov. Visits Jyoti Foods after $1,800,000 SBA Loan
Adds Ten New Jobs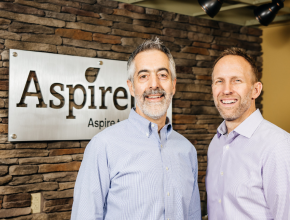 Full Refinance of Existing Loans
Aspire Health Care Group, Harrisburg, PA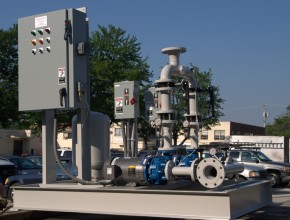 Robson Industries Manufacturer,West Chester PA - $1,520,000 Loan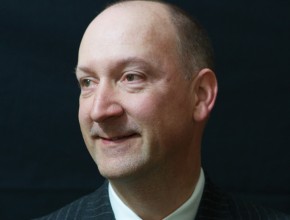 Merrick Towle Communications $2,850,000 Loan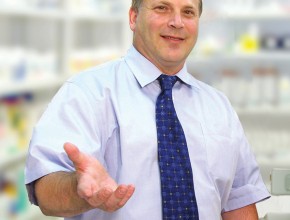 Bradley Drugs Bethesda, MD $750,000 SBA Loan Provides Working Capital for Growth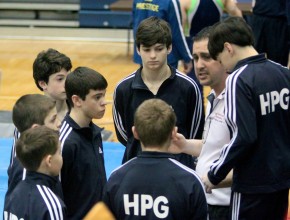 $505,000 Loan for Gymnastics Facility Partner Buy Out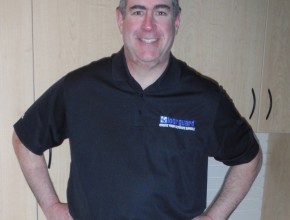 Veteran's $325,000 Loan for Flooring Co.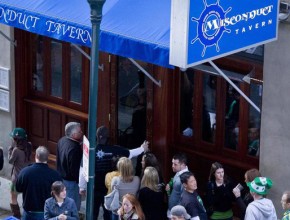 Misconduct Tavern $2,725,000 SBA Loan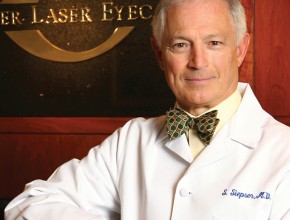 $3,975,000 Loan Siepser Laser Eyecare
Wayne & Plymouth Meeting, PA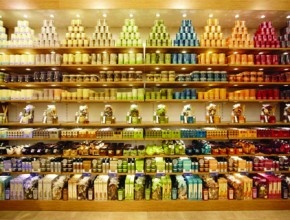 $11.8 MM Financing Real Estate Purchase Bensalem, PA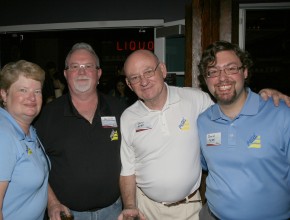 AERE' Docking Solutions
$400,000 SBA Loan Coral Springs, Florida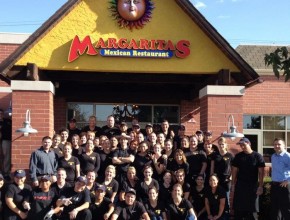 Margaritas Restaurant $1,050,000 SBA Loan
Lansdale, PA
Vet Hospital & Pet Boarding Facility, Doylestown
$3.25MM Loan
Computer & Network Paramedics
$846,000 Loan Springfield, PA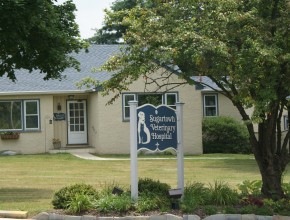 $477,000 Loan helps Vet Practice Grow
Sugartown Vet Hospital, Malvern PA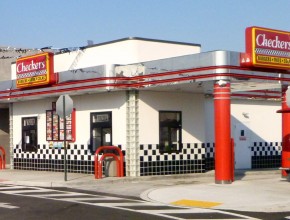 $1.15MM for Two Philly Franchise Locations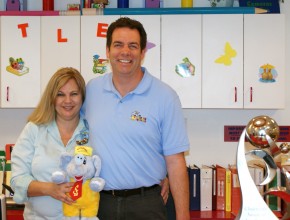 $550,000 Loan for Child Care Franchise
Mike & Michele McKenna, Owners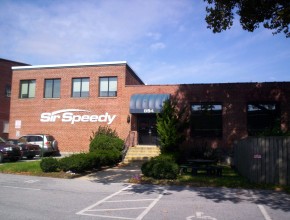 H & H Graphics Group $1.3 MM Loan
Sir Speedy, Lancaster, PA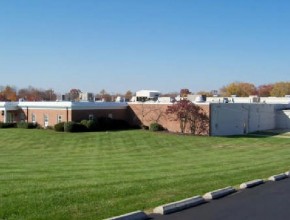 Manufacturing Plant $2.25 MM Loan
Commercial Acquisition Warrington, PA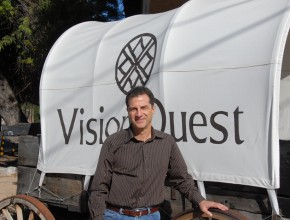 VisionQuest Retreat $800,000 Loan
Okeechobee, FL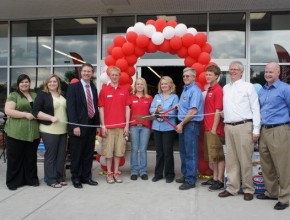 True Value Hardware $380,000 Loan
Phoenixville, PA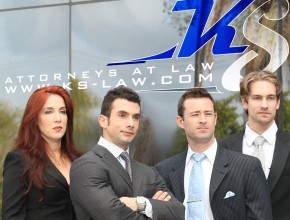 Law Office Condo $725,000 Loan
K S Attorneys at Law Boca Raton, FL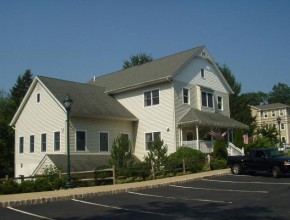 $1.7 MM Loan for Montessori Schools
Oak Ridge and Sparta, New Jersey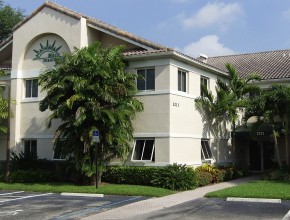 $4.9MM SBA Loan
Mack, Mack & Waltz Insurance Group, Inc.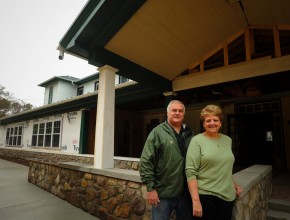 Revived Mountain Ski Lodge $1,025,000 Loan
Woodside Lodge Rick and Gayle Buckman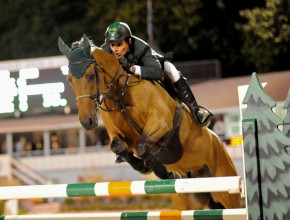 Horse Bed Business $1.3 MM Loan
Olympic Equestrian Kevin Babington