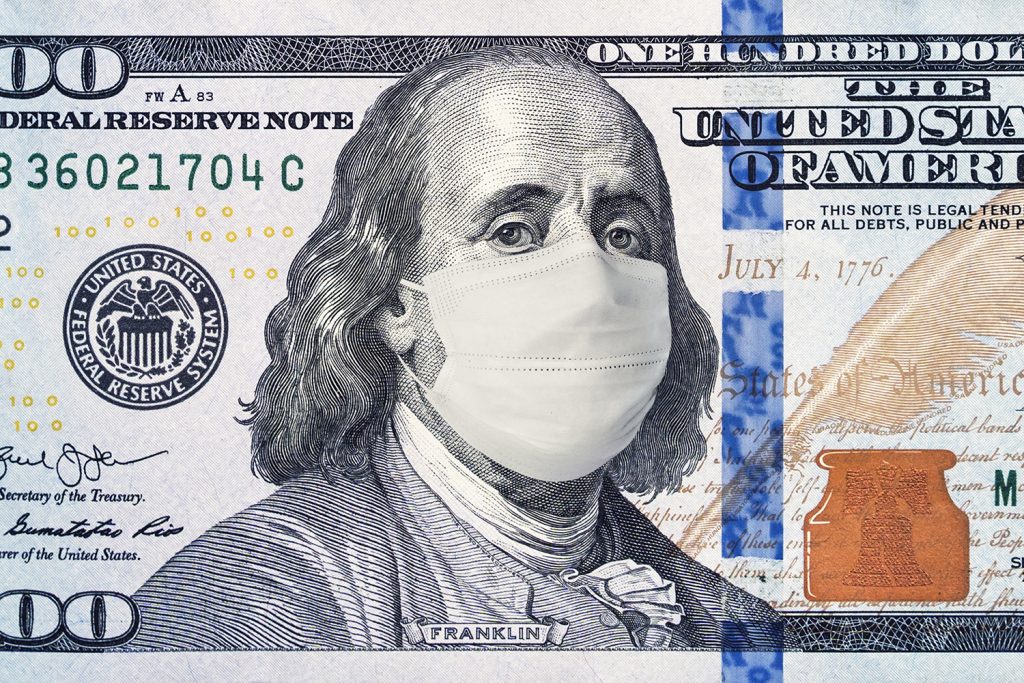 44 Business Capital, a Division of Berkshire Bank has mobilized all employees who are focused exclusively on helping our small business customers in this time of need. Our number one priority is to help small business owners get the financing available from the recent legislation. In the first week of the Paycheck Protection Program availability, we processed over 2,500 applications for over $500 Million. As a team, we have secured approval through the SBA for these applications and are now documenting and funding the loans which is the next step.

We ask for your patience as we continue to accept and process the Paycheck Protection Program for small businesses across the country, lessening the economic impact of this pandemic.

Be Kind. Be Calm. Be Smart. Be Well.