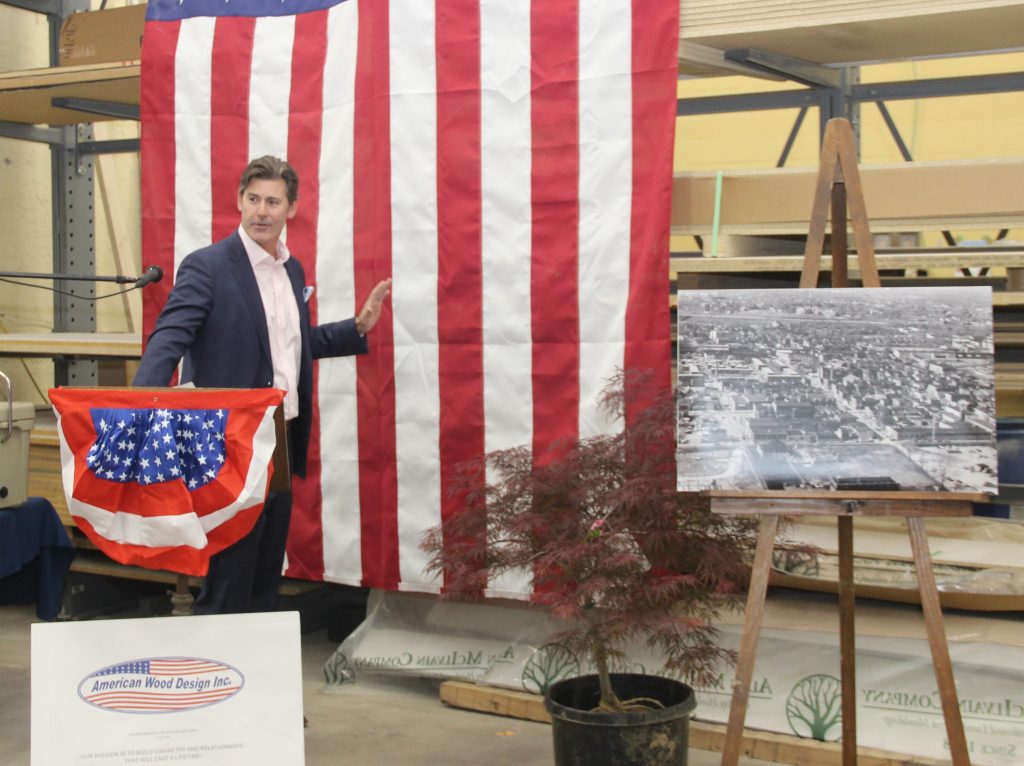 Sometimes it just makes sense to pause and celebrate our small business clients. Less than two years after the Gilhool family moved their business from Delaware to Pennsylvania, Mike Hahn, First Vice President, SBA Lending, spoke at a ceremony honoring American Wood Design owners Jo Ann and Michael Gilhool, Sr. Their cabinetry business was named "Family-Owned Small Business of the Year" by the U.S. Small Business Administration for Eastern Pennsylvania. Financing for the project came from an SBA-guaranteed loan by 44 Business Capital and an SBA Express Line Credit, while the city approved a $250,000 Enterprise Loan for machinery and equipment.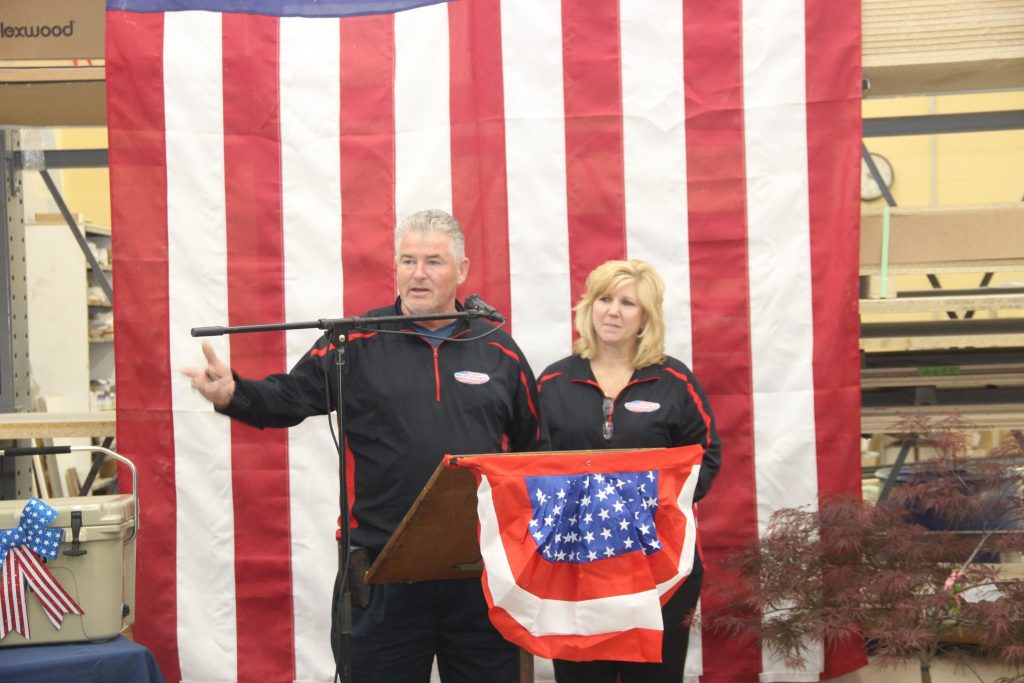 With financing from 44 Business Capital, American Wood Design relocated to the Chester City, PA from Claymont, Delaware. The commercial cabinetry business, founded by Michael Gilhool Sr. in 1996, has roughly tripled its square footage, employee size and top line numbers since relocating to the 200 block of Fulton Street over the spring and summer of 2017.
The firm topped out at 10 employees during their stay in Claymont. They've now grown to 28 in Chester. Square footage went from 5,200 in Claymont to 16,500 in Chester. Revenue has grown from $1.8 million to $3.8 million.
Hahn said the award "came as no surprise." Having seen the business work through the legal process of transferring between states, arranging financing, renovating the Chester site and working in both locations before the move to Chester was complete, Hahn said "a lesser group of people may have backed out."