$3,985,000 SBA Loan for Purchase of Established Maine Seafood Grill & Market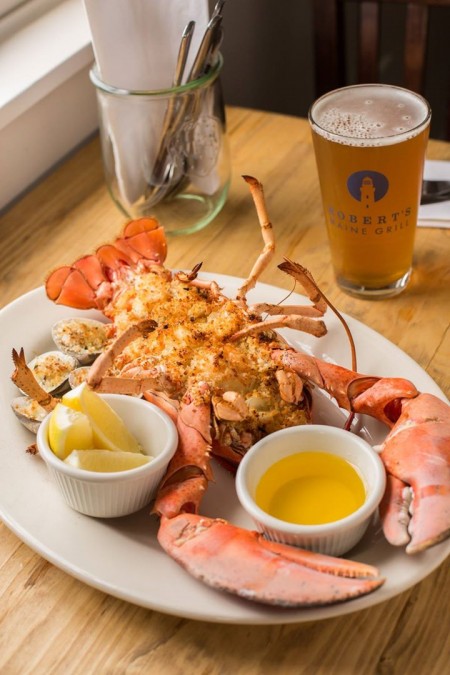 $3,985,000 SBA Loan for Purchase of Established Maine Seafood Grill & Market
"I knew I had a great opportunity to purchase a seafood restaurant with building in Maine, I just needed a lender with my vision. 44 Business Capital and Michael Hahn was that lender. They looked inside the numbers and appreciated my experience in the restaurant business. They were very thorough and helpful throughout the process. The day after the contract was executed, I had a loan commitment. My attorney and realtor couldn't believe it. I look forward to continuing my business relationship with 44 Business Capital."
Shiva Natarajan
Robert's Maine Grill | Kittery, Maine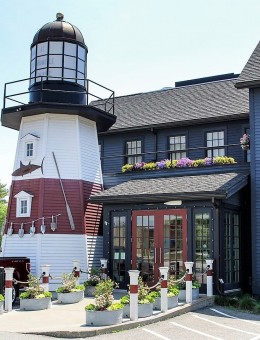 44 Business Capital was able to provide a 90% SBA 7a loan of $3,985,000 over 25 years for the purchase of business assets, real estate, and working capital.
Veteran New York restaurateur wanted to purchase an established Maine Seafood Grill and Market. To make it work he wanted to secure 90% financing for the purchase and also receive working capital to make some improvements and for weathering New England's coastal seasonality.