Owner of Gymnastics Training Facility Buys Out 50% Partner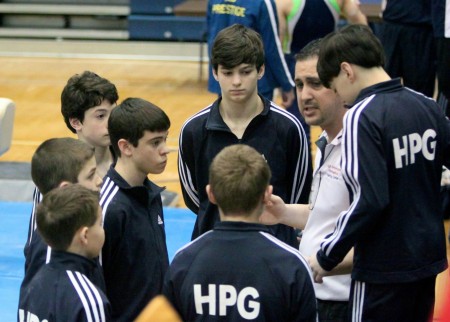 Owner of Gymnastics Training Facility Buys Out 50% Partner
"When I was trying to buy out the partner in my business I ran into a roadblock because I had no collateral other than the net worth of the business. Some lenders turned me down. Others that were willing to work with me required a lengthy process with great demands. 44 Business Capital made it very easy for me. The whole process took approximately 6 weeks from beginning to end. They were always available to answer questions, and put my mind at ease. They did what no other lenders would do for me and it ultimately changed my life. I would highly recommend 44 Business Capital and will use them for any future financial needs."  
Stephen Smith, Owner & Head Coach
High Performance Gymnastics | Chalfont, PA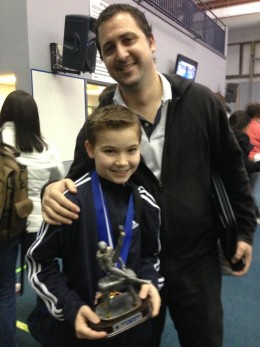 Stephen Smith had a 50% passive partner who had provided some equity capital to help Stephen start the business in 2008. The partner wished to retire and asked Stephen to buy them out. Despite his years in business and strong financial performance, Stephen did not have adequate collateral to secure the loan and was turned down by several banks. He was ultimately referred to 44 Business Capital who assisted him in securing an SBA 7a loan to accomplish the buyout. 44 looked beyond collateral and saw a very strong deal to an industry expert. Stephen could now reap 100% of the profits that he alone was generating as a result of his commitment and dedication to the business.