US Veteran Sean Danowski Purchases Foam Product Manufacturing Company with $550,000 SBA Loan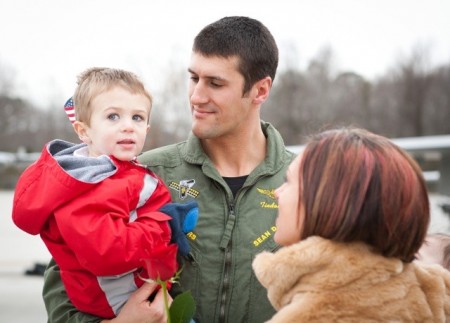 US Veteran Sean Danowski Purchases Foam Product Manufacturing Company with $550,000 SBA Loan
"During my search for funding to acquire an existing business I dealt with a number of banks that claimed to go 'above and beyond' in their support for Veterans, but all of them refused to look past my lack of industry experience. However, Phil Martin and the team at 44 Business Capital truly valued the military experience and education that I did bring to the table, and their support is a major reason why I am a business owner today."
Sean Danowski
Vetro Molding and Design | Stowe PA


Both the business and its real estate were for sale but Sean had only about 10% to put down. 44 Business Capital was able to structure an SBA 7a loan that enabled this Veteran of both Operation Iraqi Freedom and Operation Enduring Freedom to be a Veteran business owner. 44 Business Capital realizes that we can "risk a little more for those that risked it all".

Sean Danowski was looking to acquire an existing business upon graduating with a degree in Entrepreneurial Management from the Wharton School of the University of Pennsylvania. After an exhaustive search, Sean identified the ideal target, a custom molding manufacturer in Montgomery County, PA. The company makes products which are marketed to commercial and residential construction contractors. These products include molding and decorative pieces affixed to buildings.The seller was looking to retire and Sean saw considerable upside potential in the business if he grew its marketing efforts.