$3.25MM for Veterinary Hospital & Pet Boarding Facility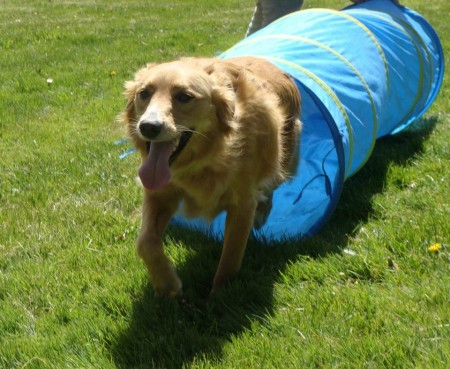 $3.25MM for Veterinary Hospital & Pet Boarding Facility
"We faced a problem we thought to be extremely unlikely, our bank almost went bankrupt. In an attempt to bolster its depleted reserves, the bank forced us (along with many other business customers) to refinance at one of the most difficult times since the Great Depression. Fortunately, our attorney and lending consultant introduced us to 44 Business Capital. 44 had the knowledge and expertise to help us refinance our debt quickly and relatively painlessly. To top it off, they were a pleasure to work with."
Dr. Randy Weis
Doylestown Veterinary Hospital and Holiday Pet Resort | Doylestown, PA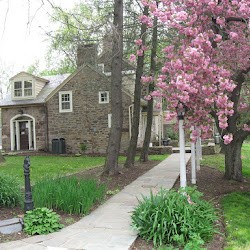 Despite always paying the bank as agreed, the borrower had one of several loans balloon and the bank called all the financing. The borrower approached an inexperienced SBA lender who strung them out for over six months before saying "no". 44 Business Capital was able to structure a $3.25MM loan to consolidate all the business and real estate debt, stretch out the repayment terms and allow the owners to focus on their practice rather than paying exorbitant extension fees every three months. Owners, Randy and Laura Weis are now spending their time, money, energy and focus building their business again rather than fighting and negotiating extensions with a bank.