Real Estate Purchase for IT Consulting Company with $846,000 SBA Loan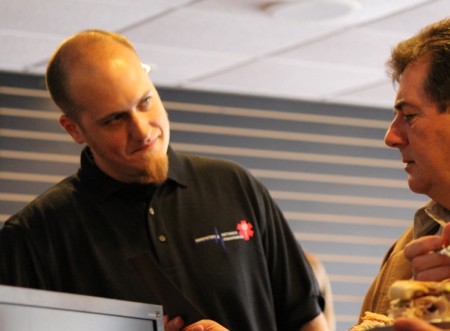 Real Estate Purchase for IT Consulting Company with $846,000 SBA Loan
"I was introduced to Greg Poelhmann at 44 Business Capital by an equipment leasing company. I had bought out my partner a few years earlier but his estate still owned the real estate that housed our computer consulting business. It was a complicated transaction which no bank was willing to try and understand. Greg and 44 were the only ones to navigate through the complexity of the situation and get me across the finish line. Greg was persistent despite the many challenges along the way."
Travis Ehst, President
Computer & Network Paramedics | Springfield, PA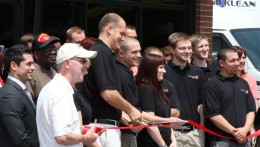 Travis Ehst's 50% partner tragically passed away from cancer in 2008. Travis bought out his partner's 50% interest from the Estate. As part of the buyout, he had a first right of refusal to buy the commercial real estate housing the business but owned by the Estate. The agreement gave Travis a substantial credit for funds paid on the behalf of the Estate but many lenders would not accept this as equity. 44 Business Capital reviewed and documented all the funds paid by our borrower on the Estate's behalf to validate the credit being received. We also advanced some permanent working capital to help Travis grow the business. It was a "messy" deal but at the core was a great borrower with excellent management experience, good credit and the deal cash flowed.