$477,000 Loan helps Veterinary Hospital and Practice Grow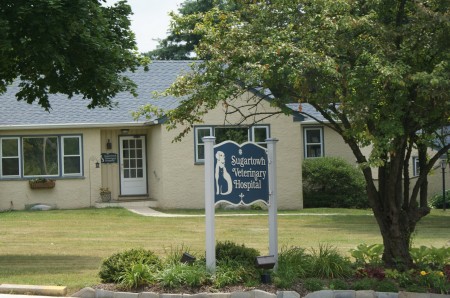 $477,000 Loan helps Veterinary Hospital and Practice Grow
"I would recommend 44 Business Capital to any Vet looking to buy their business real estate or an existing practice. I was leasing the building which housed my practice and had the opportunity to purchase the real estate. My realtor introduced me to Joe Dreyer, of 44 who took the time to understand my practice and suggest the SBA loan process. Now, I own the real estate where my practice has been located since 1982. If I had not been able to purchase the building and forced to relocate, my practice would have been completely disrupted. 44 was responsive, helpful and accessible throughout the process."
Dr. Steven Prier
Sugartown Veterinary Hospital | Malvern, PA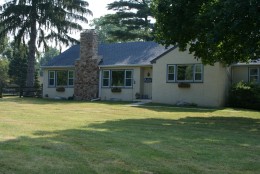 44 Business Capital arranged 90% financing to Dr. Prier for the acquisition of the real estate from the former partner and covered some of the closing costs. This transaction helped ensure the practice would continue operating from its current location for years to come and allowed Dr. Prier to treat pets instead of losing sleep over relocating his business.


Dr. Steven Prier wanted to purchase the business real estate that housed his veterinarian practice in Malvern since 1982. Dr. Prier became 100% owner of the practice in 2008 when he bought out his partner but the former partner still owned the real estate. While Dr. Prier wanted to gain control of the real estate to provide certainty for the practice, he also wanted to conserve the practice's working capital versus using it as a down payment.